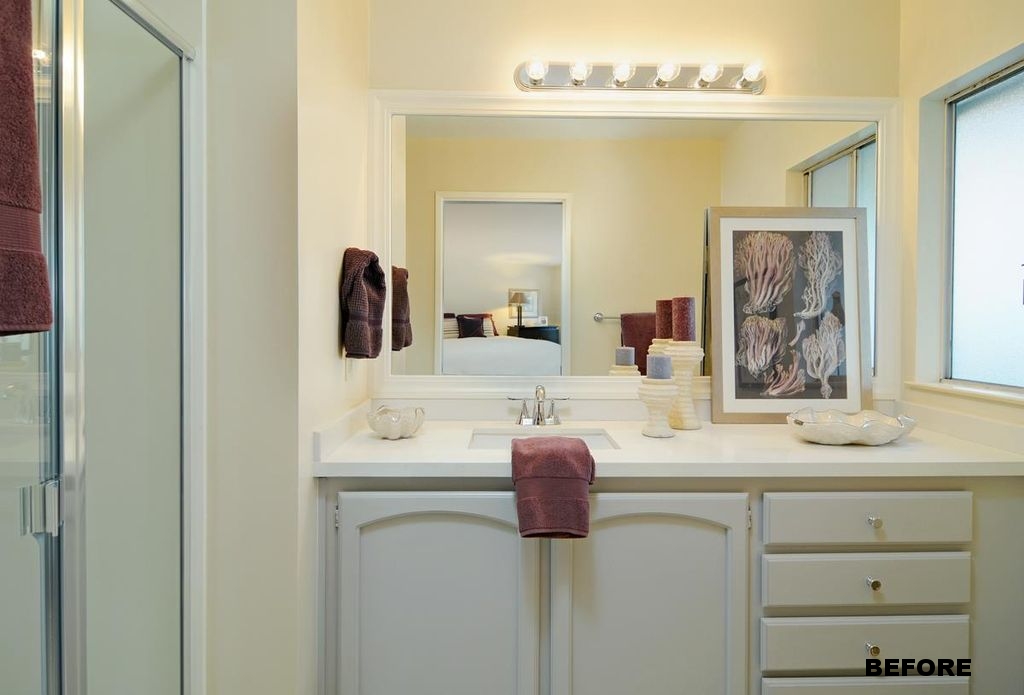 Echo Drive • Los Altos, CA
This young growing family upgraded their Palo Alto condo for a single-story Ranch style home in Los Altos. Their new fixer upper needed a complete makeover and since they were now paying two mortgages - it was even more important to get them into their new dream home fast. Fortunately, the floor plan and other major features of the home worked well for their lifestyle and very few structural modifications were needed. We started in on the new kitchen, bathrooms, flooring, windows, doors, trim, paint… Move-in day was just a short six months later. Smiles all around!
General Contractor: Hanson Construction Inc.
Interior Designer: Added Style