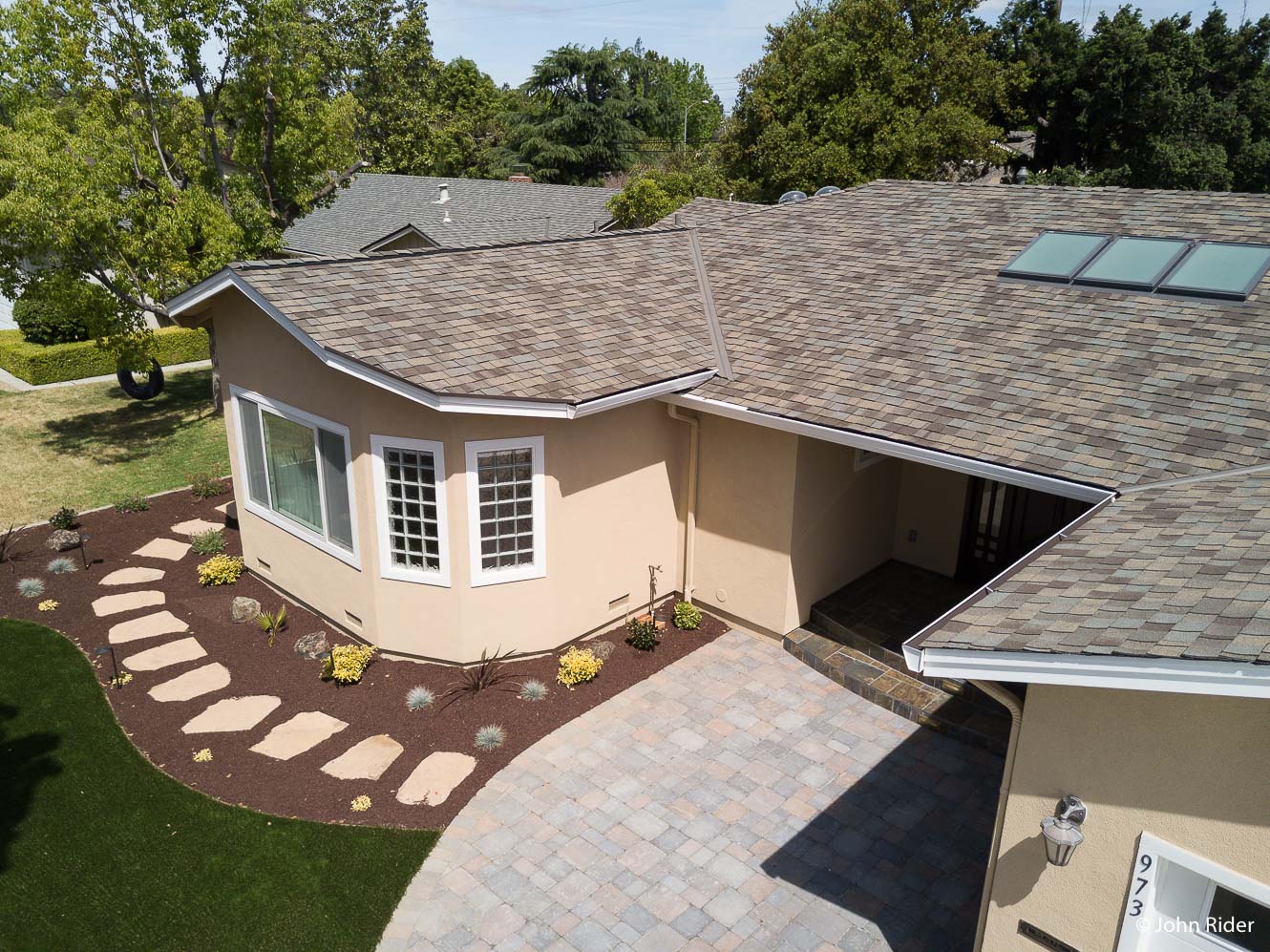 Chelan Drive • Sunnyvale, CA
This client is definitely on our Top 10 list of best clients ever! They participate in the process (but not too much), are willing to take advice, and always have a realistic budget. Plus, they are super nice people! We have been doing their design work since 2009. First, we expanded their kitchen and family room, then remodeled both bathrooms, and now we just recently finished adding a new bedroom suite and entry. We secretly wish they would buy an old fixer upper just so we can keep working with them!
General Contractor: Hanson Construction Inc.