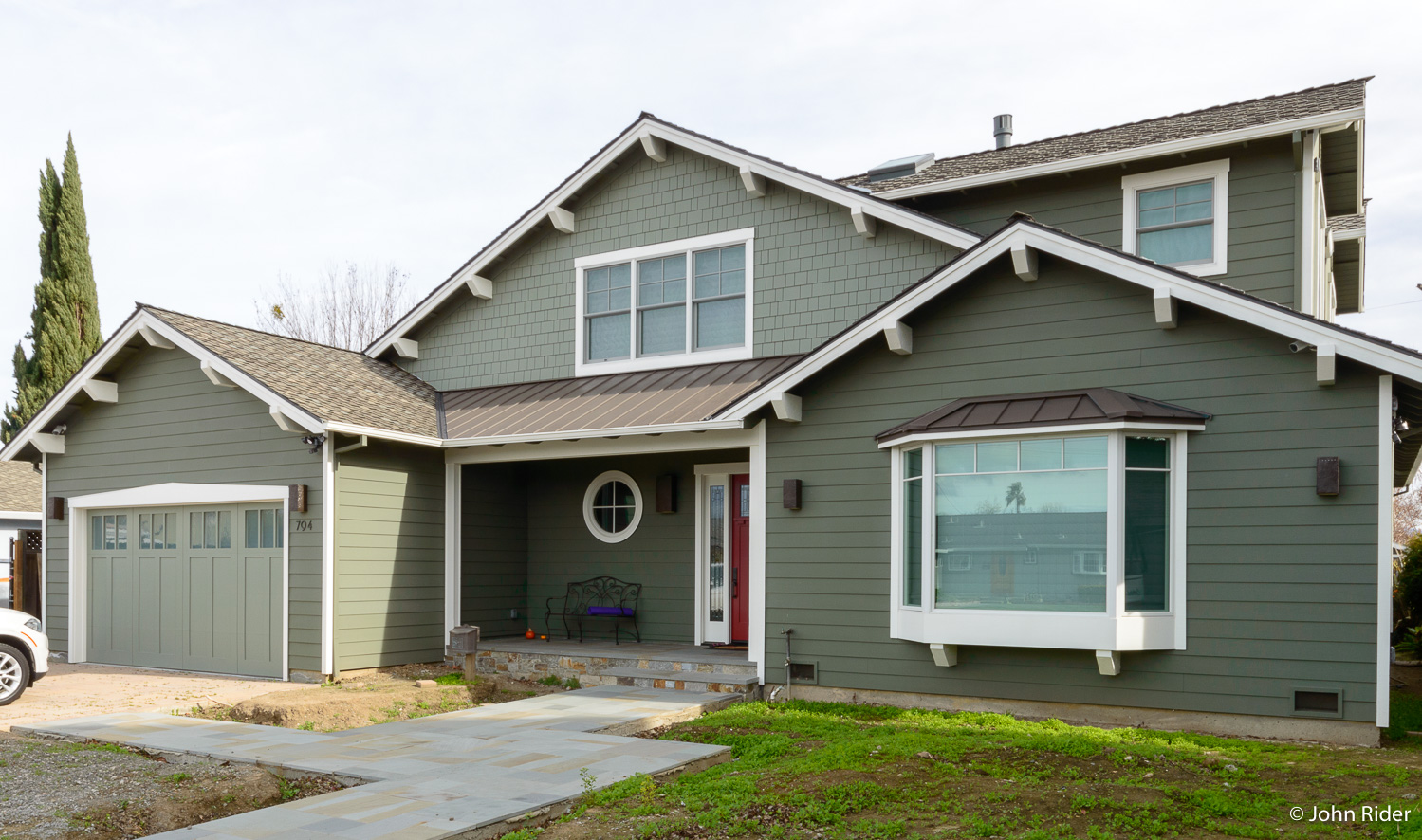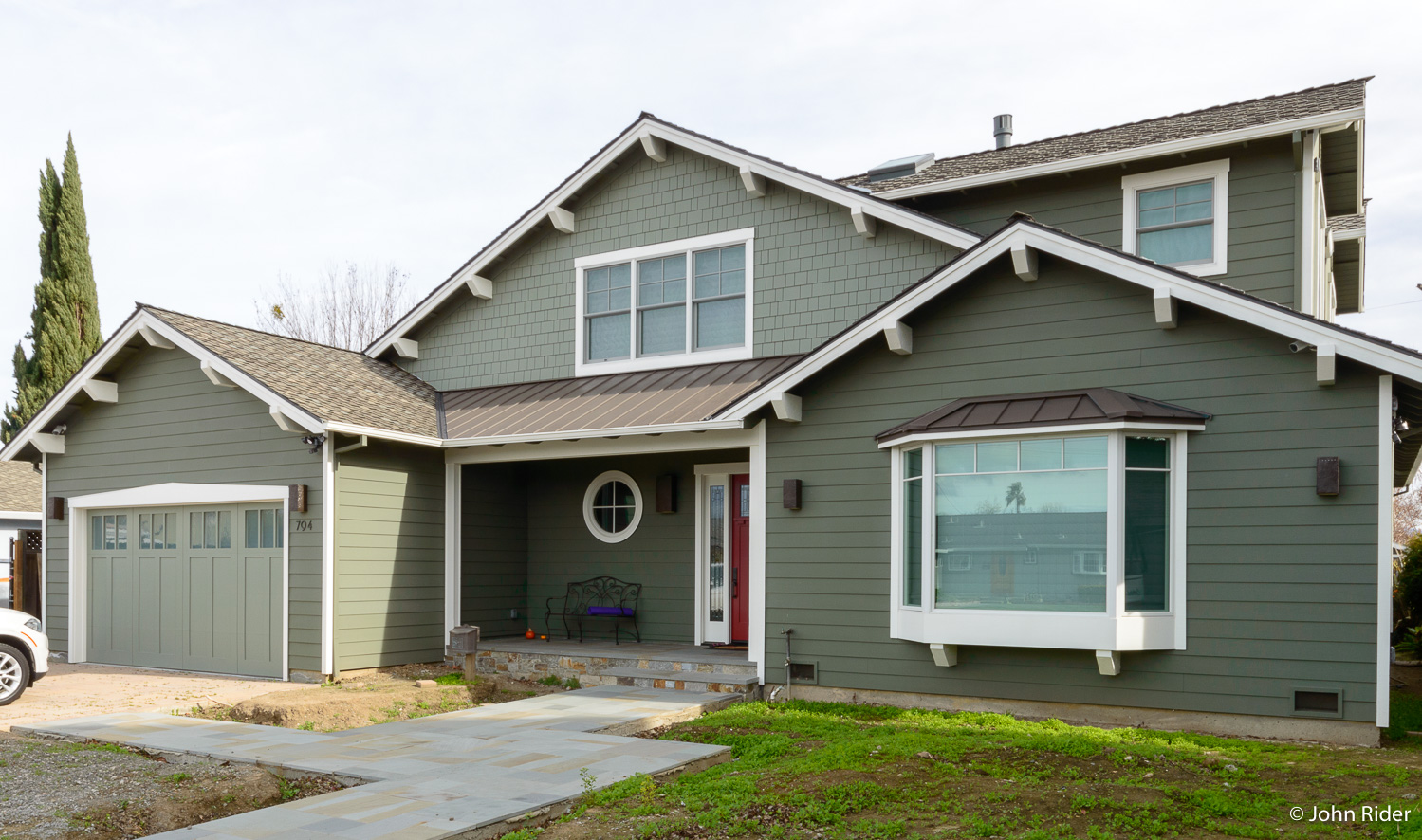 South Cypress Avenue • San Jose, CA
Do you ever feel like your home needs so much work that you wish you could just knock it down and start over? This client did exactly that (click through for demo video). With the property cleared and a new foundation poured, our new two-story, 3,000 square foot Craftsman home began to take shape. In retrospect, while the remodel and addition schemes we came up with did solve some of the constraints of the old house, the issue we kept coming back to was cost. If the cost of an extensive remodel is so close to the cost of a new home - why settle?
General Contractor: Blackwell Construction, Inc.
Interior Designer: Added Style
Knock-down
Demolition of a 1,200 square foot single-story home in San Jose in preparation for building a new two-story home on the same property.